VNDIRECT – Discipline the Foundation for success
"Discipline" is the important feature that help create a company's success. VNDIRECT promoted this feature to their employees through a team building program which lasted for 2 days at Thảo Viên resort.
This event was all arranged by TS Travel & Event from brainstorming ideas to running the event. "VNDIRECT – Discipline the Foundation for success" event was built under the military theme, people had to were military customs and being trained like a real soldiers. They had to find ways to overcome hardness together and then reached the peak of victory.
The weather was so nice with beautiful sunshine and little wind, VNDirect team was so happy and ready to become a real soldier for the first time.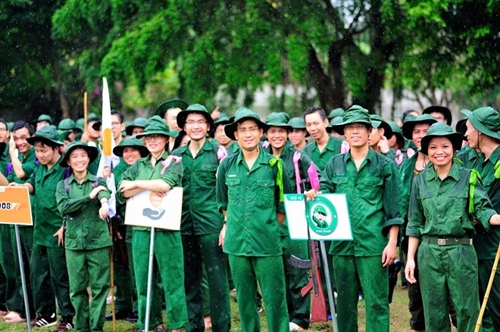 After spending time practicing, They got used to the military environment and then all of them were ready for the new challenges.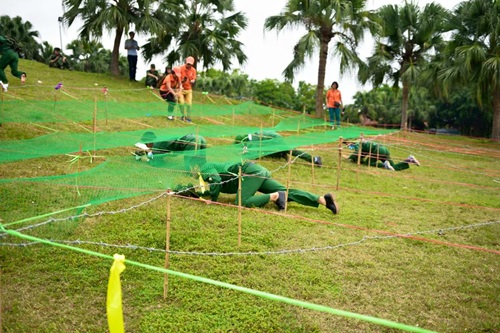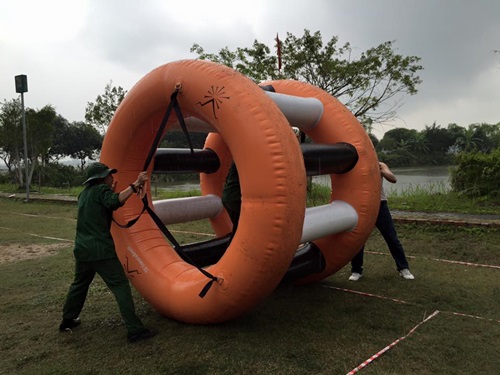 4th Challenge: In one board
5th Challenge: Across the brigde
And then, the tough "challenges" require the player to be really clever, tough and obedient. The discipline of steel was excellently passed by the team and then the company mingled with joy. Peaked
All of the tough challenges and missions were accomplished. VNDirect team were so flexible and clever, they all abide by the discipline and successfully in dealing with all difficult tasks.
I LOVE VNDIRECT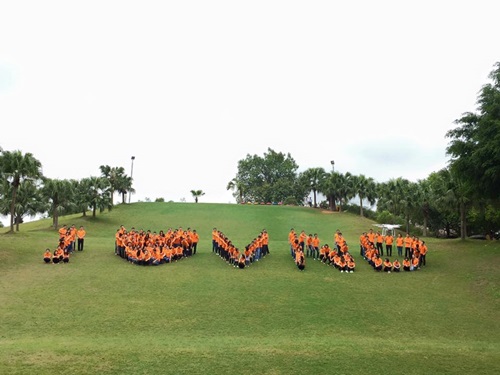 ———————————–
Add: 4th Floor, 142 Doi Can Str., Ba Dinh Dist., Hanoi
T: (+84 4) 62736 708 – (+84) 091 647 5256
Website: http://tstravel.vn/
FanPage teambuilding: https://www.facebook.com/TsTravel.TeamBuilding
Fanpage Travel: https://www.facebook.com/kynghithaison
Email: info@tstravel.vn