LAOS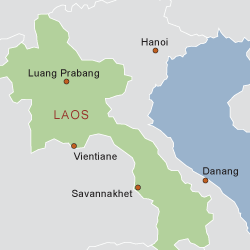 Laos, often described as "laid back" and "forgotten," is anything but forgettable. This landlocked country has emerged in recent years as a destination for travellers looking for a long-lost Southeast Asia, and they find it in Laos' lush forests, buzzing day and night markets, rice fields, regal wats and French colonial traces.
The relaxed grandeur of Luang Prabang is captivating. The city is a UNESCO World Heritage Site and, strolling down the cobblestone streets, it is not difficult to see why: colonial buildings share quaint lanes with Buddhist temples and traditional Lao wooden homes. For a real taste of the culture, there is nothing quite like watching the silent procession of novice monks accepting alms at dawn or experiencing a private Lao baci (welcome) ceremony, which TS can arrange for your Laos vacation.
Beyond Luang Prabang, find an even slower pace of life in Vientiane, home to the country's grandest temples, including the iconic golden That Luang Stupa. But perhaps the best way to soak up Laos' culture, history and hospitality is by slowly cruising the Mekong River, which wends through the country. TS travel can even arrange for a river-bound journey, stopping at small villages and giving you an up-close look at this fascinating destination.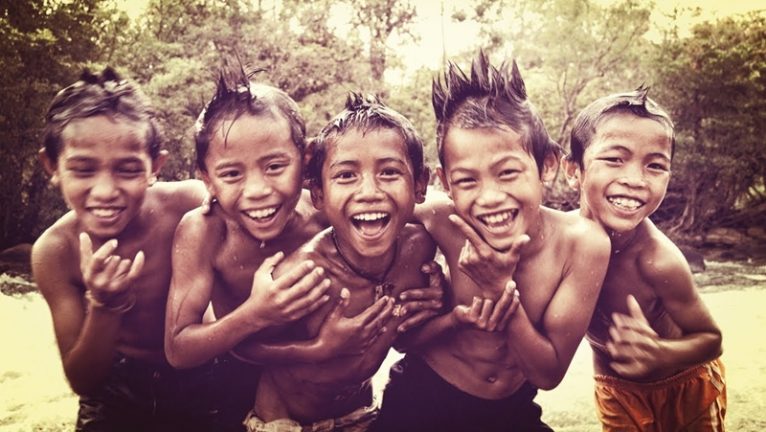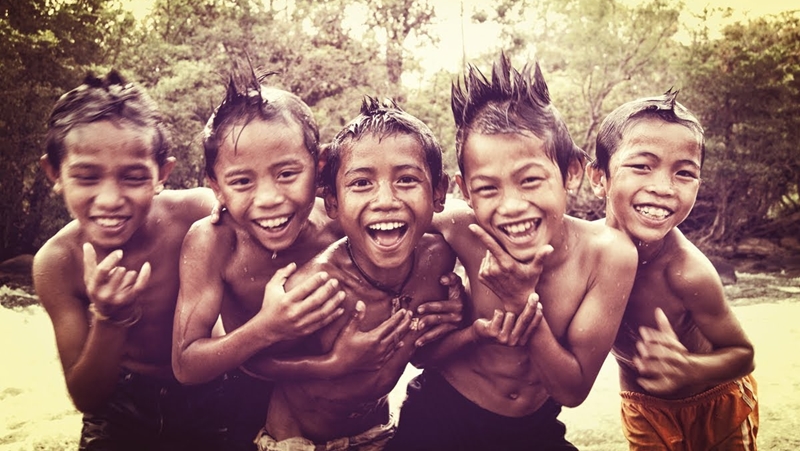 This journey is inspired by the many sights, sounds and flavours of Indochina. It takes us through the 3 countries, not only visiting the fantastic sights and attractions, but  also ...
Xem thêm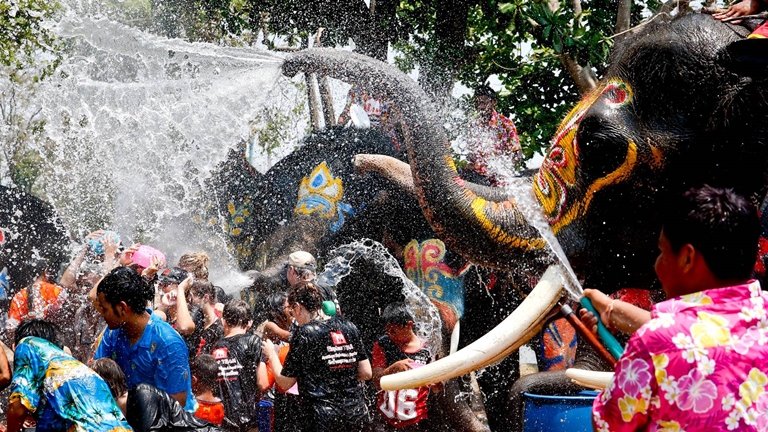 Unassuming Laos is one of Southeast Asia's less visited corners, but those who do come make a beeline for Luang Prabang (City of the Buddha of Peace) at the confluence ...
Xem thêm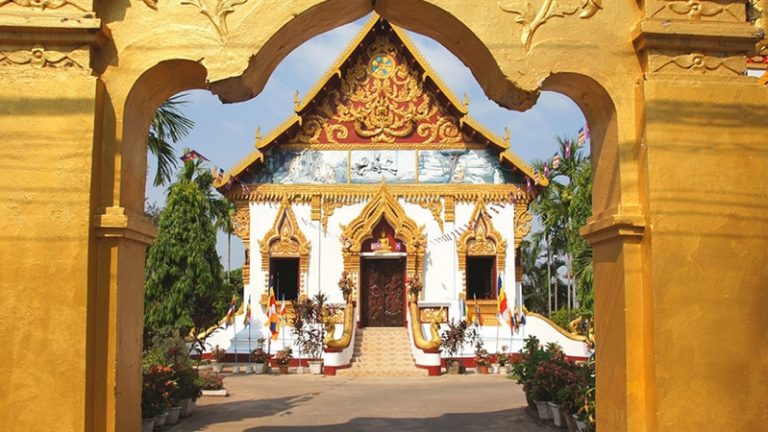 Explore the languid waterways and countryside of Southern Laos, taking in the lush coffee plantations and waterfalls of the Bolaven Plateau and the amazing 4,000 Islands expanse of the mighty ...
Xem thêm