INDONESIA

These islands of smoking volcanoes and thick rainforest, surrounded by waters teaming with wildlife, are perfect for nature and diving enthusiasts
See, sail and explore Indonesia in style and luxury with TS Travel & Event. We'll create a personalised and seamless itinerary just for you, with the best luxury accommodation, exquisite private yachts, preferred sailing routes, expert guides and private excursions. We take care of all the details so you can just sit back and enjoy these beautiful and diverse islands.
Indonesia is a truly sublime landscape: volcanoes smoulder on the island of Java, overlooked by the ancient Buddhist temple Borobudur; crystal-clear water laps at the bleached-sand shores of the Gili Islands off the coast of rugged Lombok, Bali's lesser visited neighbour; and on the Komodo Islands, you'll find the largest lizards on the planet lazing in the sun.
With such varied terrain, there's no shortage of things to do in Indonesia. You can spend a couple of days trekking up Mount Rinjani, Lombok's volcanic peak, or take the plunge into the underwater world around Raja Ampat, one of the world's best diving destinations, where you can also snorkel with the biggest fish on Earth, the whale shark. If you're seeking a more relaxed trip, the beaches around Indonesia are some of Asia's most beautiful, and the five-star resorts of the country are fabulously luxurious. Similarly, voyages around Indonesia are unparalleled: we can select the right boat for you, from a private charter where you and your partner will be the only passengers served by a highly professional crew, to a spice-route cruise through the archipelago, designed for spotting the best wildlife the islands have to offer.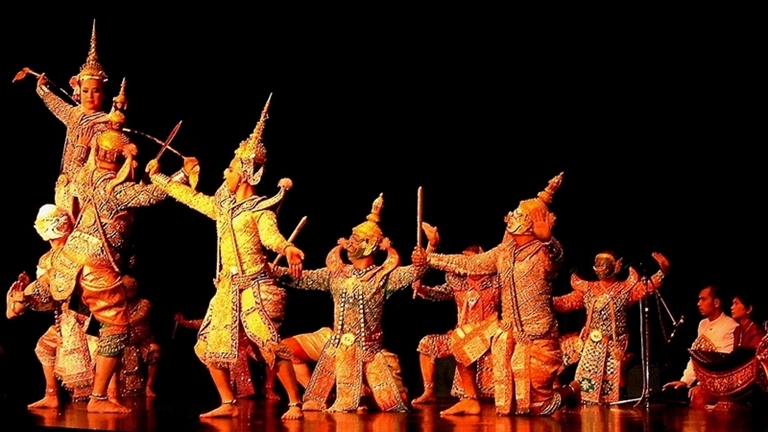 The tour continues with a scenic train ride to Kertosono, on which you will have the opportunity to meet the friendly locals and admire Indonesia's superb volcanic terrain. Ascend the ...
Xem thêm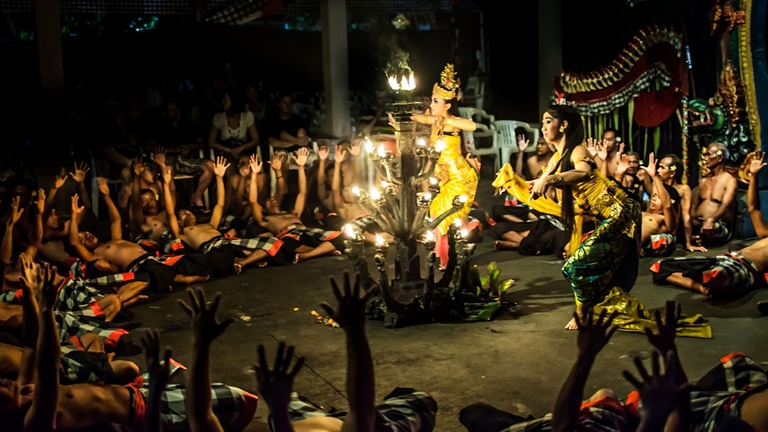 Bali is small island, just 140 Km by 80 Km and lies between Java, the most highly populated and influential of all the islands, and Lombok, one of the quieter ...
Xem thêm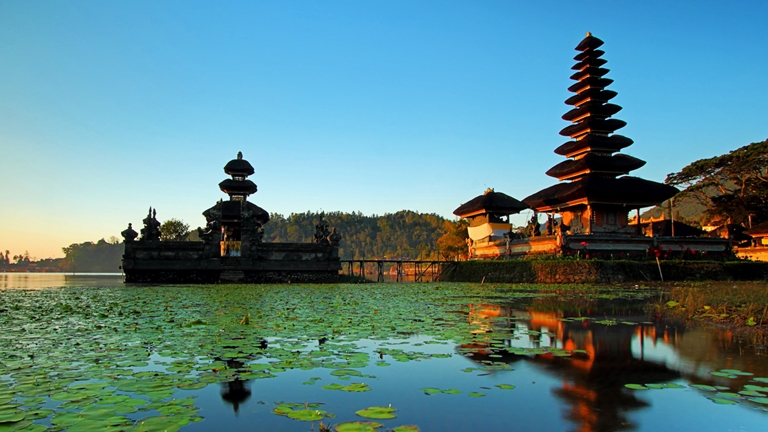 The perfect trip for those looking for an easy yet culturally immersive Bali escape, combining quiet beaches, peaceful countryside, private 'in-depth' tours and first class hotels throughout. Ubud and Manggis ...
Xem thêm