ERNST & YOUNG 2015 – HALLOWEEN PARTY
TS Travel & Event design the Halloween theme party for E&Y Company. And the title of this party was: "Wicket witch and her companions".
Evolving from the ancient Celtic holiday of Samhain, modern Halloween has become less about literal ghosts and ghouls and more about costumes and candy. The Celts used the day to mark the end of the harvest season and the beginning of winter, and also believed that this transition between the seasons was a bridge to the world of the dead.  Over the millennia the holiday transitioned from a somber pagan ritual to a day of merriment, costumes, parades and sweet treats for children and adults.
31/10/2015, TS Travel & Event had held a Halloween party for E&Y Company. The Party received a lot of positive comment from the participants. They all had great time "scaring" together at the party.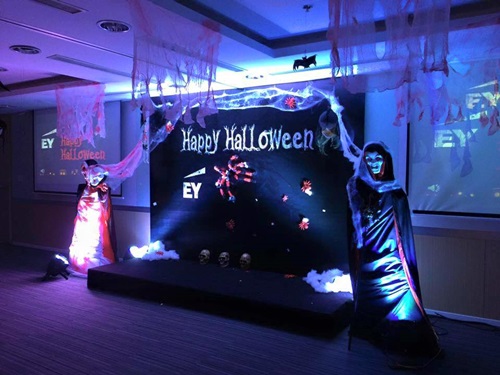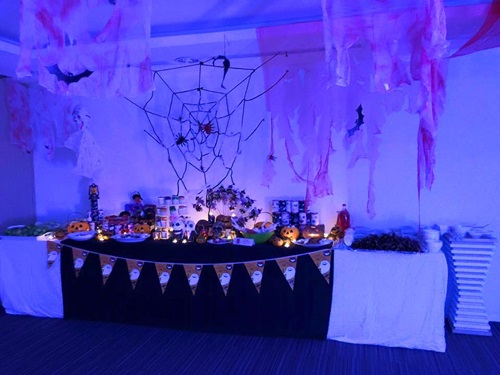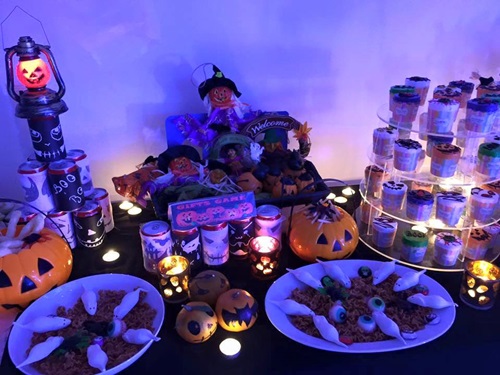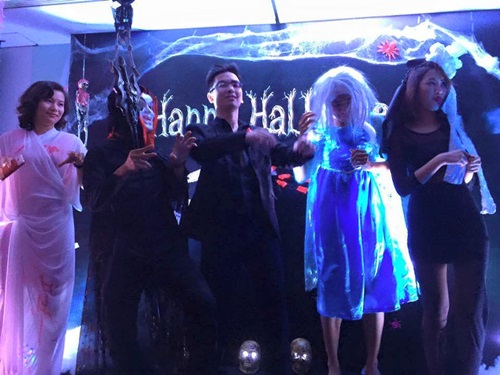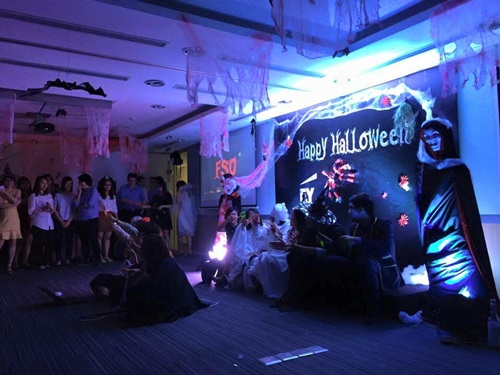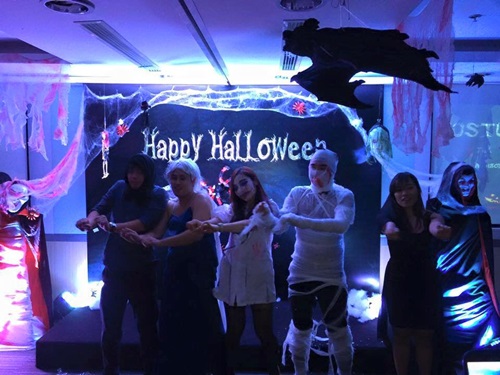 ———————————–
Add: 4th Floor, 142 Doi Can Str., Ba Dinh Dist., Hanoi
T: (+84 4) 62736 708 – (+84) 091 647 5256
Website: http://tstravel.vn/
FanPage teambuilding: https://www.facebook.com/TsTravel.TeamBuilding
Fanpage Travel: https://www.facebook.com/kynghithaison
Email: info@tstravel.vn